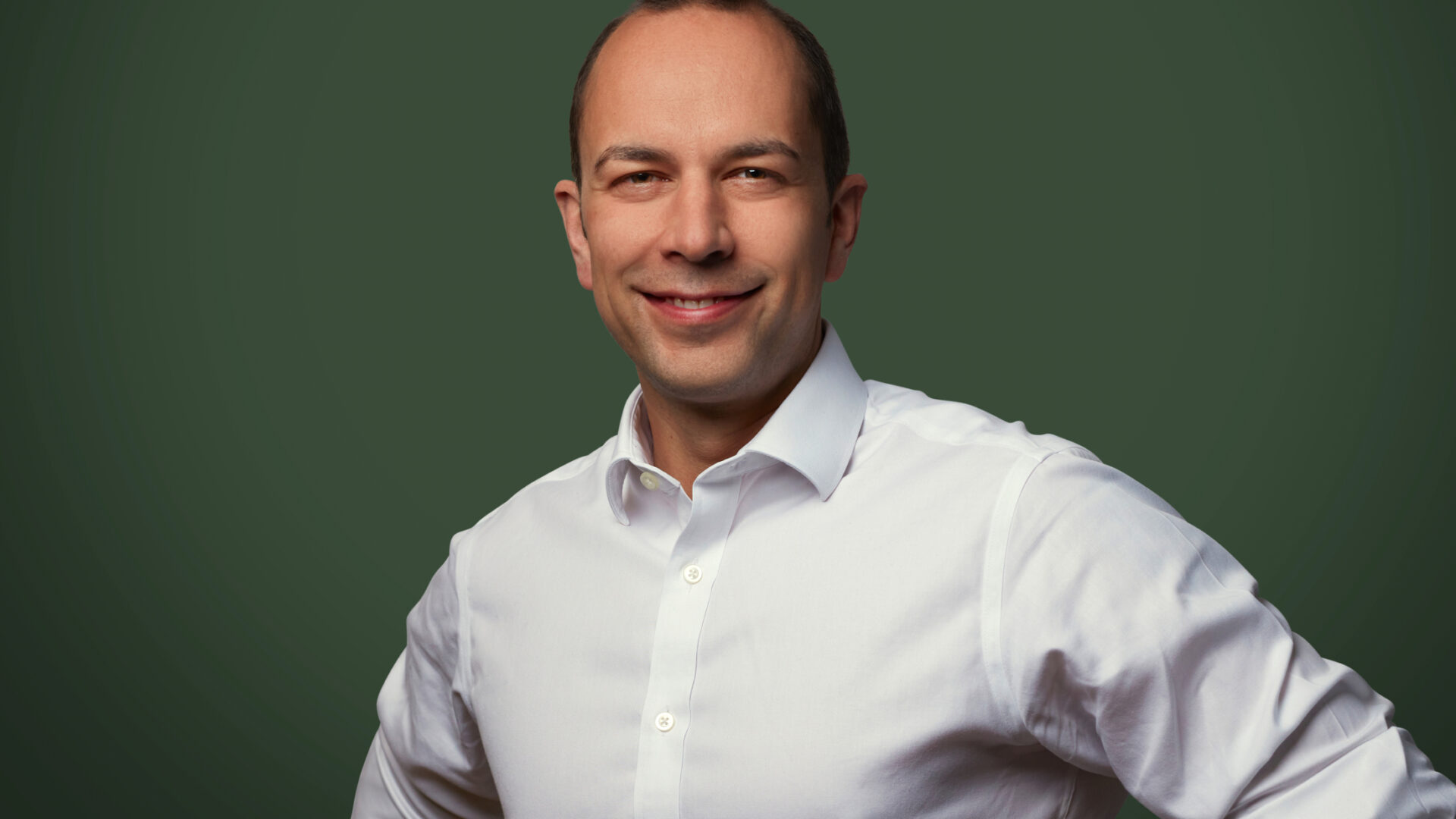 Oliver Berger has been filling top positions for national and international companies for more than a decade. He has gained profound industry expertise, particularly in the financial services, private equity, professional services, and health sectors. At Witena, he also offers board services across a wide range of industries.
Oliver most recently worked at Korn Ferry International, the world's largest executive search and people advisory company, and prior to that as a consultant at renowned executive search boutiques and for an outplacement company, where he worked in psychology and diagnostics. His many years of experience include the successful execution of search assignments across Europe.
From the very beginning of his career, he has focused on the topic of leadership – first as a lecturer in adult education, then as a coach and trainer for executives in management consultancies. He is still fascinated by how the topic of leadership is evolving and provides support to executives, especially as they step up onto an executive committee and when they take up non-executive board appointments.
Oliver studied law at the University of Basel and the University of Freiburg in Breisgau, graduating with a Master's degree. In addition, he holds a diploma in coaching and organizational consulting from the Zurich University of Applied Sciences and he regularly publishes articles in relevant media.
Away from the office, Oliver spends a lot of time with his family, especially traveling, taking part in sports activities and going alpine skiing. He is a connoisseur of fine dining and enjoys cooking on the barbecue. He is also a car enthusiast, tries to stay fit with early-morning exercise and supports Swiss manufacturers and craftmanship with his company "Tell".