For specific mandates, we draw on a carefully selected network of independent specialists, each of them providing its own individual services, in order to tailor a dedicated solution according to our client's specific needs.
Executive Search
Additionally to our firm's own network of business leaders and in-house research capability, we have extended our international reach through close partnerships with leading independent executive search boutiques. All member firms share the same values, the same client commitment and facilitate the worldwide access to top talent for the delivery of superior results.
Capitalent
Frankfurt and Essen, Germany
Operates from Frankfurt and Essen and covers a large number of industries.
www.capitalent.de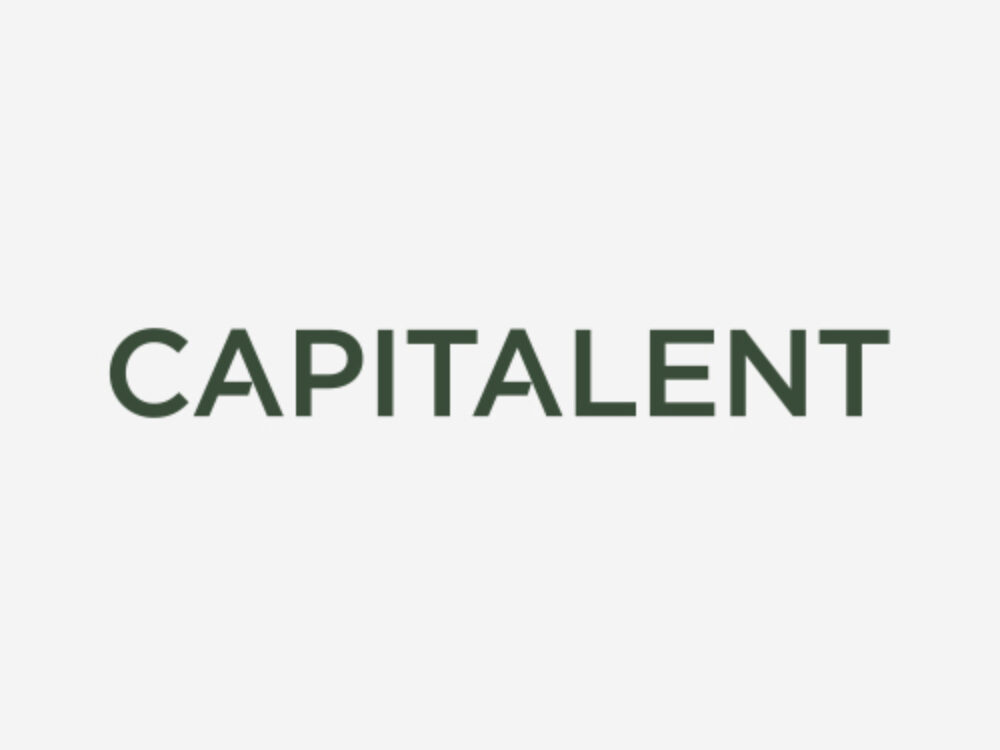 The Marymont Group
New York and Washington, D.C., USA
Operates from New York and Washington, D.C. and covers a diverse set of industries.
www.marymont.com
Eightwell (a Swiss Verein)
Eightwell is an international group of equal, independent advisors providing senior and dedicated support to top leaders. The members of Eightwell commit to help organisations achieve superior performance. The members of Eightwell deliver to clients a unique blend of individual skills, backgrounds, personalities and superior qualifications. Each of Eightwell's members is a separate and independent legal entity operating under its own name. Eightwell (a Swiss Verein) itself does not provide any services to third parties.
www.eightwell.com
Other strategic topics
Helping public and private enterprises weather the profound structural shifts presented by today's economy sometimes requires us to orchestrate a wider range of competences. These include strategy, company law, programme management, and organisational, process and infrastructure design. We collaborate with trusted service providers, selected for each assignment with close attention to the specific client situation.