Sustainable value
for clients
To do that, we have created an innovative business model. We think it has redefined the concept of performance in executive search.
The responsibilities of a typical executive search firm end once a candidate takes up a new role. At Witena Executive Search, we only consider an assignment successful once the candidate has been on the job for a year, and has met expectations that are defined before the search begins.
Every aspect of our business model is oriented to this long-term goal. We strongly prefer quality to quantity, and we only take on work where we are confident that we can deliver outstanding value.
We analyse each situation with care, tailoring the search to the specific needs of the client. In contrast to consultants in large firms, our search partners' market approach is different. We are "hands on" – meeting all candidates personally, and even placing all telephone calls to candidates. We use proprietary tools to analyse organisational culture and check candidate fit. Once a candidate is placed, we provide regular integration and coaching sessions for the hiring firm and the newly placed leader. We assess the new executive's fit and performance throughout his or her first year, providing timely intervention should it appear that mutual expectations are not being met.
«Once we decided that our mission was to create sustainable client value rather than simply to complete executive searches, everything had to change. In the end, we evolved an entirely new business model, one where we and our clients share responsibility for creating real, sustainable value.»
– Alessio Lucchini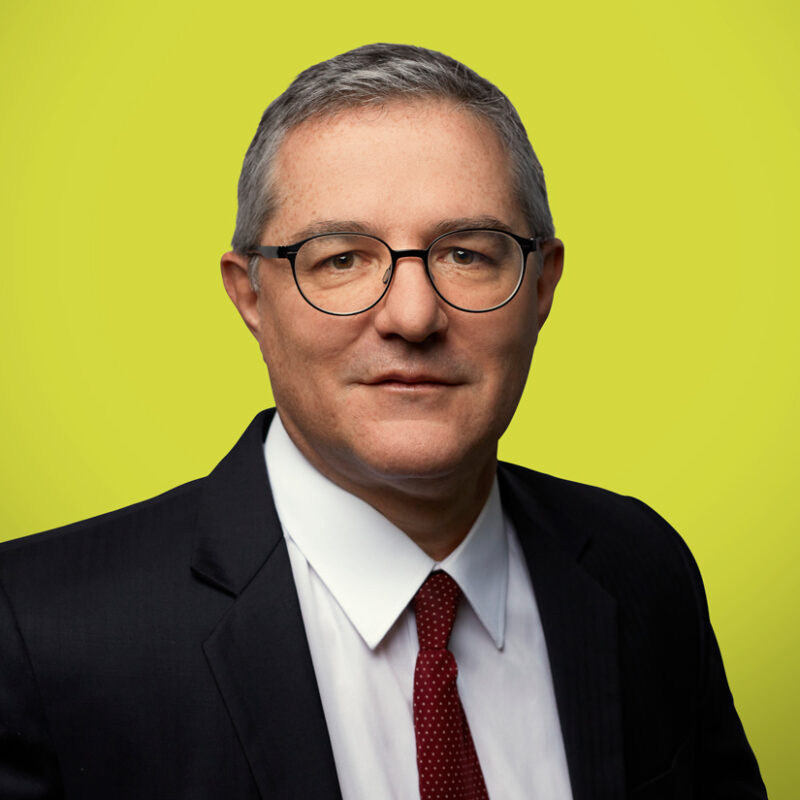 Entrepreneurial fee structure:
Proven co-responsibility for the success of the placed candidate
Witena's expectations for its consulting services is to make a significant contribution to the further development of the client company through the performance of the placed candidate. Thus our proven co-responsibility for the success of the candidate is at the centre of our unique business model. Our fee structure is designed accordingly: a substantial portion of the total fee is only due 12 months after the candidate's appointment to the client company.
Cookie Consent with Real Cookie Banner