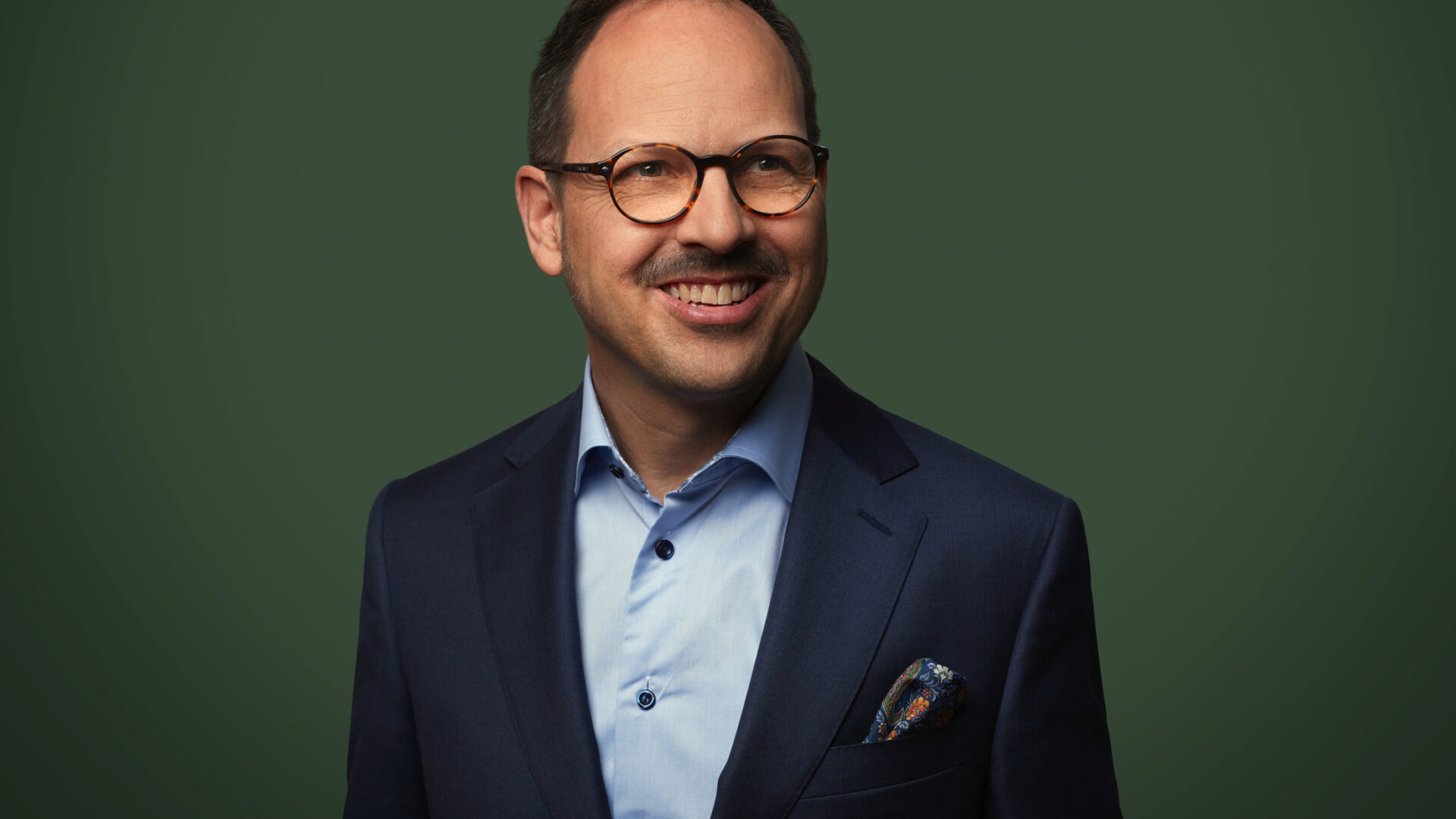 Dominik Suter knows from his own experience the challenges industrial companies face. He has a 20-year track record as a CEO, member of the board of directors and consultant who has successfully steered many companies – which were often in distressed circumstances – back onto the road to success. At Witena Executive Search, he has been providing executive search services at top management and supervisory board level in the industrial, energy and medical technology sectors since 2015 and he is committed to heterogeneity on leadership bodies.
Dominik has many years' leadership experience as a CEO and member of group management of a number of global industrial companies operating in Switzerland, Germany and Austria. His most recent position was heading up a leading international manufacturer of motor homes and caravans in Germany, while at the same time holding a group management position in which he was responsible for strategy and organisation. After graduating, he spent six years as a corporate consultant focusing on strategy implementation and operational excellence for industrial and service companies.
Dominik studied law and business administration at the University of Zurich and gained a PhD summa cum laude. He also completed a certified training program for members of the board of directors.
Dominik likes to unwind by going on mountain, cycling and golf tours with his family, having cosy get-togethers with friends and attending classic car rallies.