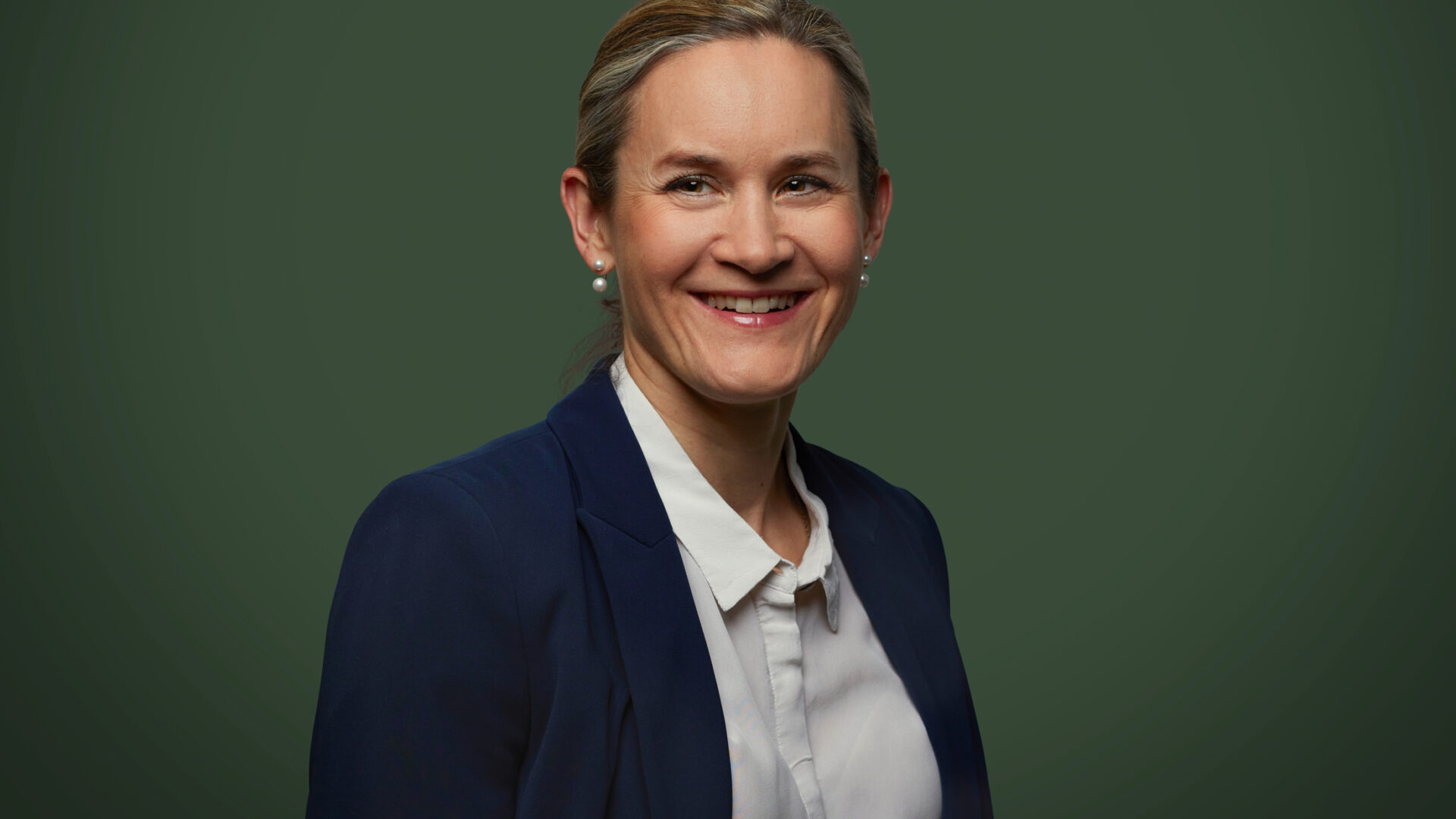 Valerie Wedekind is familiar with the demanding requirements of responsible corporate management from her many years of experience in the field. As a former member of the management board accountable for the corporate services, her responsibilities included the recruitment of the management.
At Witena, Valerie offers executive search at executive board and top management levels covering service industries, the public service, the consumer, and retail sectors. Across all industries, she will focus on the appointment of senior roles in the areas of human resources and corporate communications as well as on the topics of diversity and talent management.
Before joining Witena, Valerie was a member of the management board of a services provider in the field of occupational pensions. Most recently promoted to head of the collective foundation's division, she previously built up corporate services with responsibilities for HR, IT, communications, legal/compliance/risk, and office management.
Prior to that, she spent several years in a leadership role within the communications department of the Swiss banking giant UBS.
Valerie studied business administration with a major in international marketing in Ravensburg, Germany and has completed various courses on leadership, human resources, and personal development.
In her free time, Valerie enjoys being outdoors and playing sports with her three children and her husband. She enjoys traveling and reading to find out more about new cultures and loves meeting up with friends.